Launched in 2015, The Cleveland Tango School is a cultural organization dedicated to preserving the beauty, codes, and traditions of Argentine Tango in the Greater Cleveland area. Through group classes, seminars, workshops and performances we work to keep alive an historically significant dance and foster the growth of the dance community here in Cleveland, hopefully to inspire a whole new generation of dancers.
---
—> CTS Founding Members <—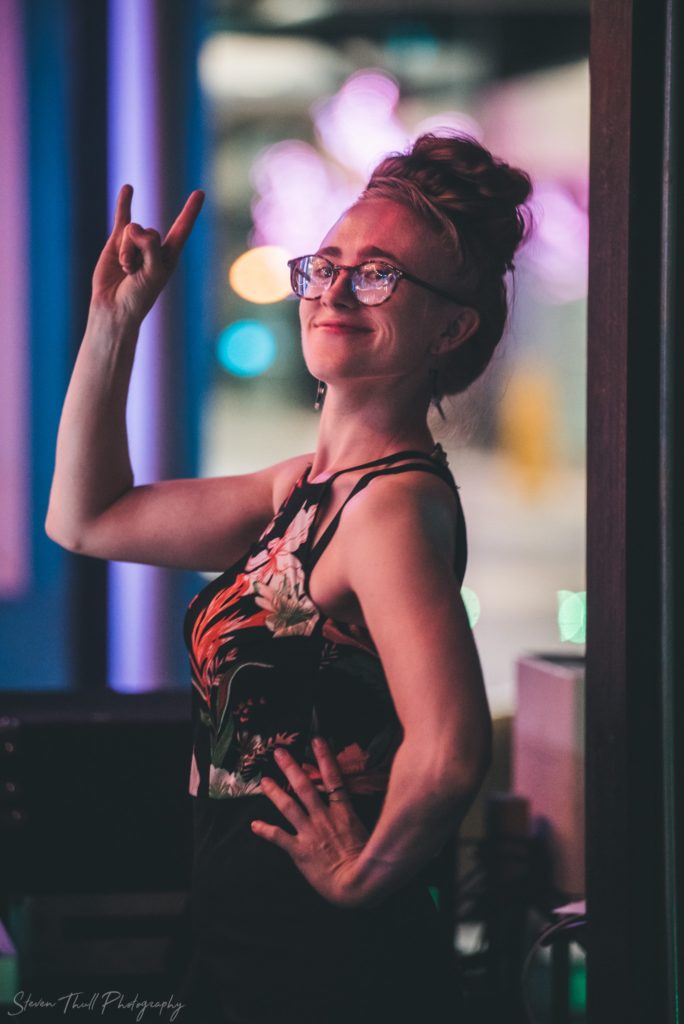 Micaela Colleen Barrett (Mica)
is an artist trained in painting, graphic & theatre design, internal martial arts, and the beautiful practice of tango. As a native of New York City, she has been surrounded her whole life by art and artists and now seeks to create as much of her own art as possible in this world. Mica helped to found the Cleveland Tango School as a way of exploring and explaining the rich history and technique of tango and how we can find health & wellness through dance.
Alberto Ramos Cordero (Tito)

based himself out of New York and the Caribbean for years before moving to Cleveland, teaching at longstanding schools like the Hunter College Tango Club, New York's You Should Be Dancing studios, and the Piel Canela Dance Company. He has also volunteered and trained at the Mark Morris Dance Company in Brooklyn. Alberto helped to found the Cleveland Tango School to express his love and joy every day for the study and teaching of tango
—> 2023 Teaching Team <—
Amalia Van Hall (Ama)
A transplant from Rochester, NY Amalia has been dancing Tango since 2015 through the RIT and University of Rochester tango clubs. In 2017 she started teaching and organizing for Rochester Tango with her previous dance partner, Steven Thull, and has performed and taught throughout Western NY. She moved to Cleveland in 2022 and in her free time, Amalia enjoys video games, anime/manga, travel, and random adventures with friends.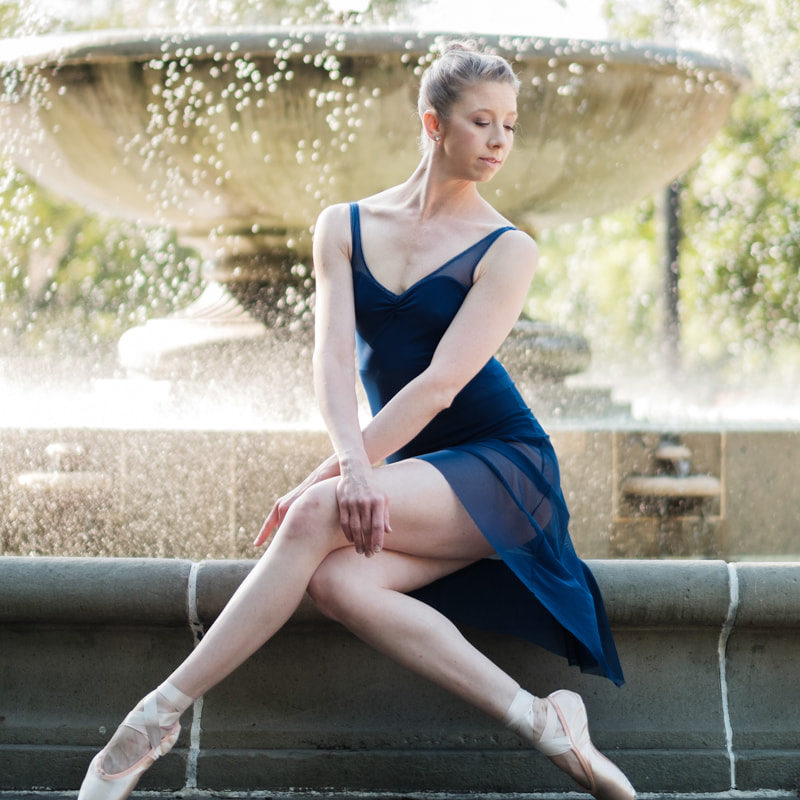 Elizabeth Radachi
is a founding member, Development Director, and Sensory-Friendly Initiative Coordinator for North Pointe Ballet in Berea. She started taking classes with Tito and Mica when they worked in Oberlin back in 2016, and was one of the first to start working with the school when we restarted in 2022. She performs and runs programming regularly, even alongside her son Alexander, who is also a dancer, and her husband Patrick a musician in the NPB band.
Sophie Colette Cavanaugh
Sophie has been a dancer for most of her life, as well as a writer and a creative presence in every community she's in. Also coming from the Oberlin chapter of the Cleveland Tango School, she is now a full-time resident of Lakewood and can be found working as the Communications Director for Boss K9, a local women-and-LGBTQ-run dog training business. Sophie will continue to be featured as guest writer for our monthly newsletter in 2023!
Andrew Minor (Drew)
A true product of Cleveland Tango, Andrew has trained and danced throughout the region with a multitude of teachers and perspectives. With a deep understanding of anatomy/physiology and the musicianship of an avid guitarist, Andrew draws on a rich well of knowledge to his teaching and dance. He is also a Licensed Massage Therapist and in his free time can be found gigging and cultivating community support networks in spaces throughout Cleveland, particularly the Collinwood arts district.
---
—> Get Involved with the School <—
Join our new monthly subscription program where we'll be offering a bunch of materials for home practice and some practical swag and mementos from the art of artists we know and love. And on top of that through this we'll be able to develop relationships with people who we may not be seeing in person any time soon!
Right now the plan is:
–> bonus video content & chat channel at only $5/mo
–> bonus content + yearly swag from the heart for just $15/mo
–> the knowledge that you're helping keep an art form alive and thriving!
–> some special shoutouts that we'll do just cause we're thinking of ya
Join up now to be part of our beta testing or stay tuned to see what else we're planning to offer in the future:)
---